Hungry? If not, have a look at these photos, and you will be: Dennis Beltchikov and Alisa Sonntag walked around Mahane Yehuda Market in Jerusalem and caught some impressions.
Falafel, hummus, baba ganoush – or are you in the mood for some shakshuka? Better order some pita bread first, you can't go wrong with that.
A trip to the Mahane Yehuda Market is not just worth it for the food. The market is also meeting point for inhabitants of Jerusalem belonging to different cultures and religions. In that sense, it's the perfect reason for the participants of our project, Researching Identity between Israel, Palestine and Germany, to visit the biggest market of Jerusalem. It can be seen as a culinary reflection of Israeli society, influenced by a wide range of cultures and backgrounds.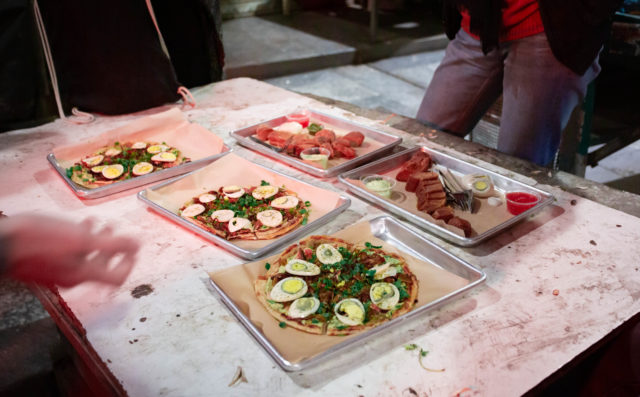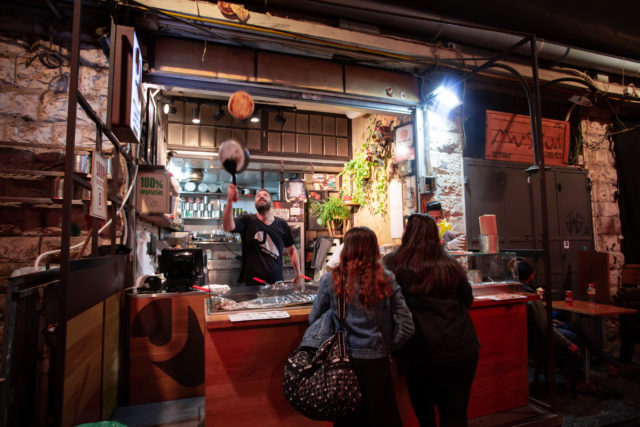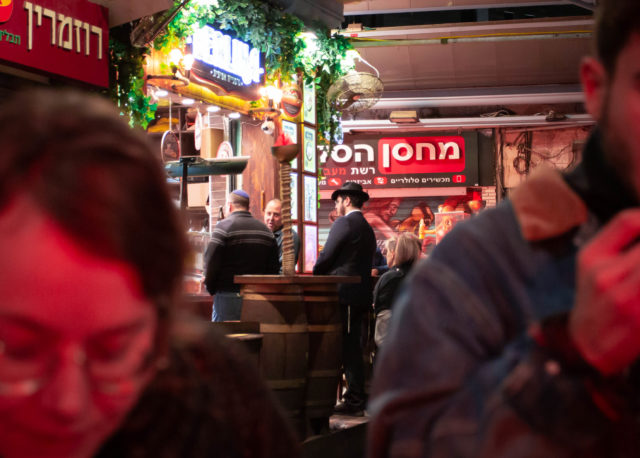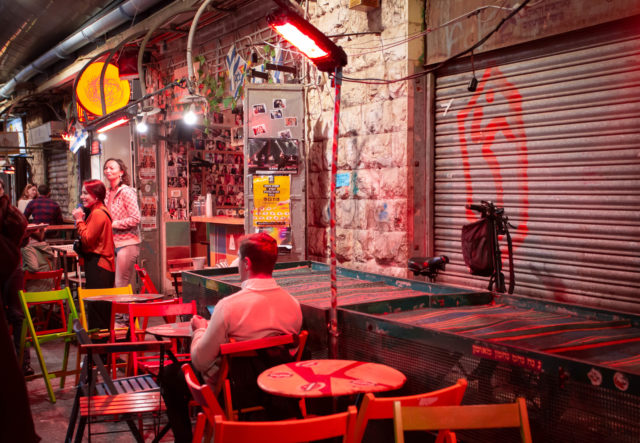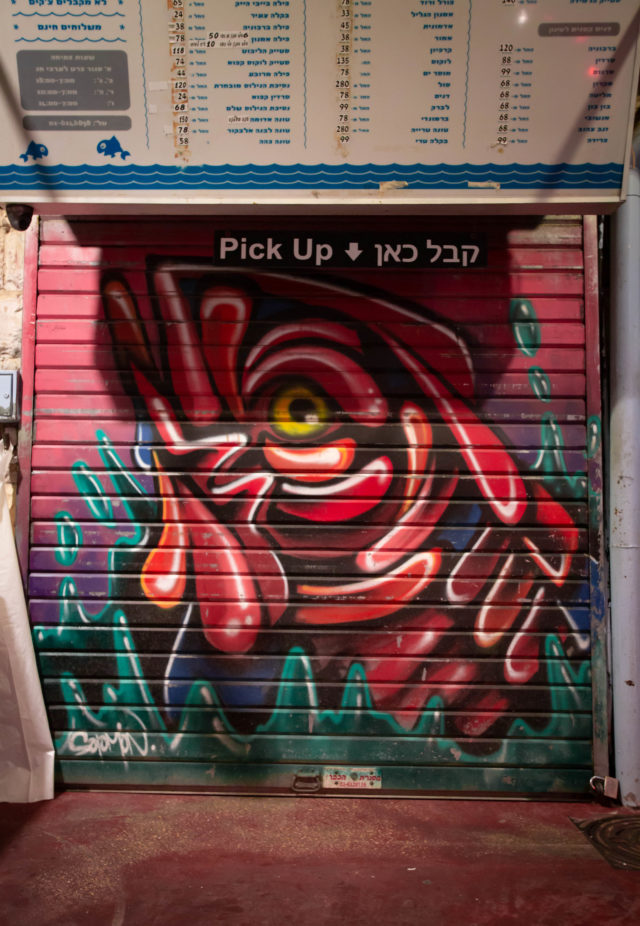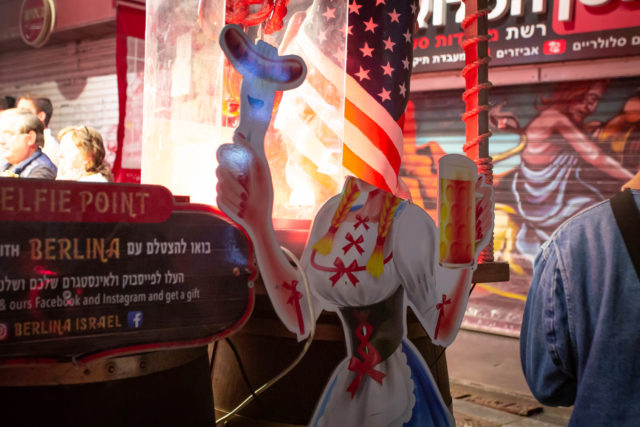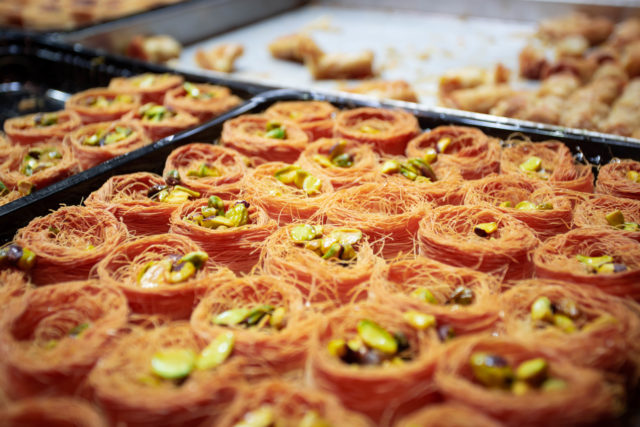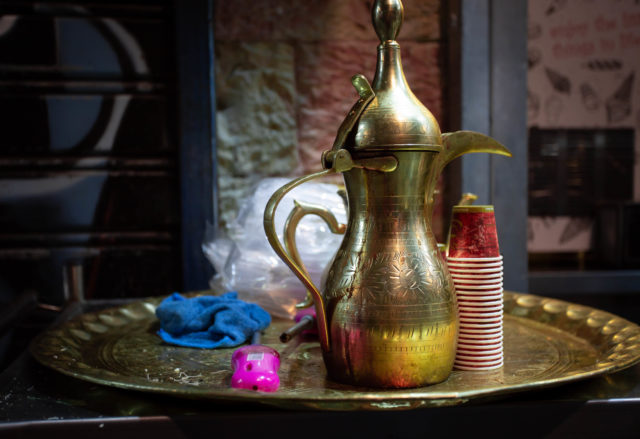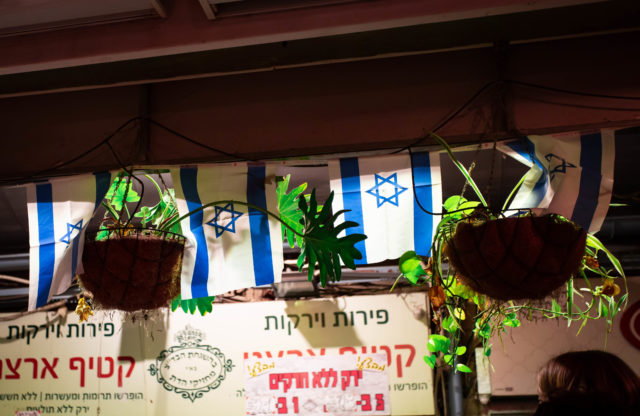 Text: Dennis Beltchikov
Images: Jugendpresse Deutschland/Alisa Sonntag