Ein Kommentar von Lilith Grull über die Vielfalt und Problematiken ihres künftigen Berufsfeld.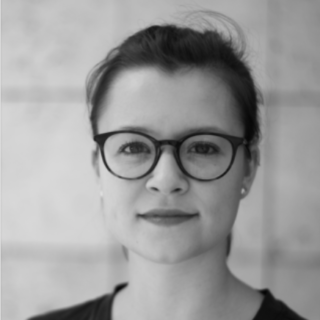 Lilith Grull
Schreiben, schreiben, schreiben, reisen und immer neugierig bleiben. Nach diesem Motte ergründet Lilith unsere Welt journalistisch und freut sich, immer wieder neue Facetten des Lebens kennen zu lernen und sie vermitteln zu dürfen.
Kategorien
Unsere letzten Artikel:
Alexa Vaagt and Hanna Nyzhnyk

How does the media generate populism? Alexa Vaagt and Hanna Nyzhnyk explore the phenomenon of populism in the print media and television of Ukraine and Germany. Misinformation, polarization, and inappropriate emotionality are all typical strategies of populist media in both countries – part of why this so-called "journalism" needs to be counteracted strongly.